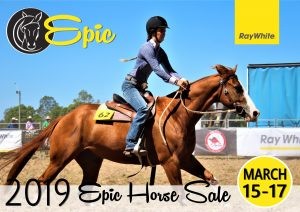 The 4th Annual Epic Horse Sale and Campdraft will be held at the Willawarrin Sports Ground from Friday 15th March through to Sunday 17th March, 2019.
Please be advised that there are NO CAMPING FEES on site at the Willawarrin Sports Grounds throughout the duration of the sale week.
Food and Fully Licensed Bar Facilities are on site and operating throughout the weekend.
Keep an eye on our Ray White Epic Horse Sale Facebook Page and on this website.
2019 After Sale Results
Click on the link below
2019 EPIC ONLINE CATALOGUE click on the link below to view
Horse Nomination Photos
Lot-17-ROLO-SKIP-N-DANCE-photo
Lot-19-STYLISH-CATOLENA-photos
Lot-31-ALLYNVIEW-GALES-MISTY-photos
LOT-39-SP-ONE-MOORE-ROAN-photos
Lot-41-BULLENS-STUD-BOURBON-photos
Lot-53-TRACROSSY-STRIDEN-photos
Lot-65-ALLYNVIEW-RESPECTS-HONOUR-photos
Lot-66-WINDSONG-MELODY-2Lot-66-WINDSONG-MELODY-3
Lot-70-UMAGARLEE-CHEEKY-photos
Lot-83-BARNETTS-SELECT-photos1
Lot-94-BARNETTS-EASY-GOING-photos1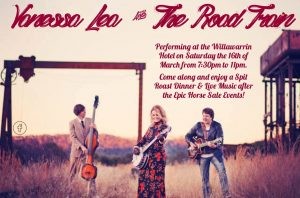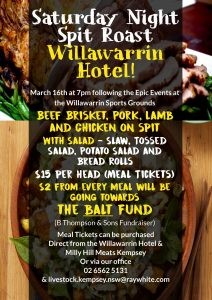 Campdraft-Terms-Conditions-WEB
We are honored to welcome our new event partners and welcome back to those who support us year after year!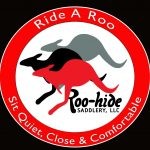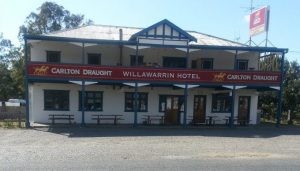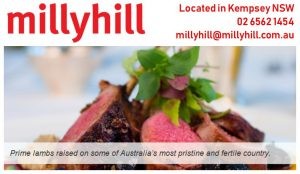 www.slimdustycentre.com.au